Verified skills bypass unconscious bias and help close employment gaps faster
Welcome to the future of skills-based hiring.
With our cloud community hub app,
career counsellors, trainers, and coaches can easily
issue Verifiable Credentials to provide clients
validated proof of their capabilities.
Skill Squirrel makes it easy to find career supports, promote verifiable credential earning opportunities, and manage validated skills for career advancement.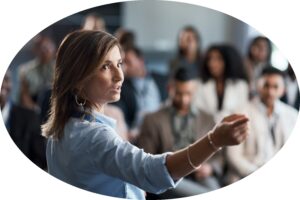 Your expertise and services are in demand.
Skill Squirrel makes it easier for people reskilling
and employers upskilling employees
to find your targeted offerings
so more people can benefit
from your valued programming.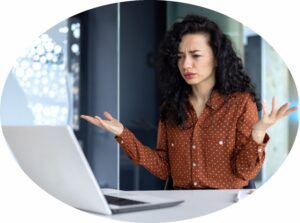 Jobs change and so do your priorities.
Skill Squirrel offers limitless opportunities
to develop and market your valued and trusted skills
for achieving a satisfying career.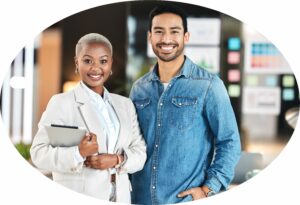 Skills recognition is essential for career growth.
Skill Squirrel can help you enhance
your in-house training programs and employer brand
to attract and retain talent.