Verified skills help close employment gaps faster
Welcome to the future of skills-based hiring.
We make it easy to issue non-academic Verifiable Credentials so everyone may have
validated proof of their capabilities.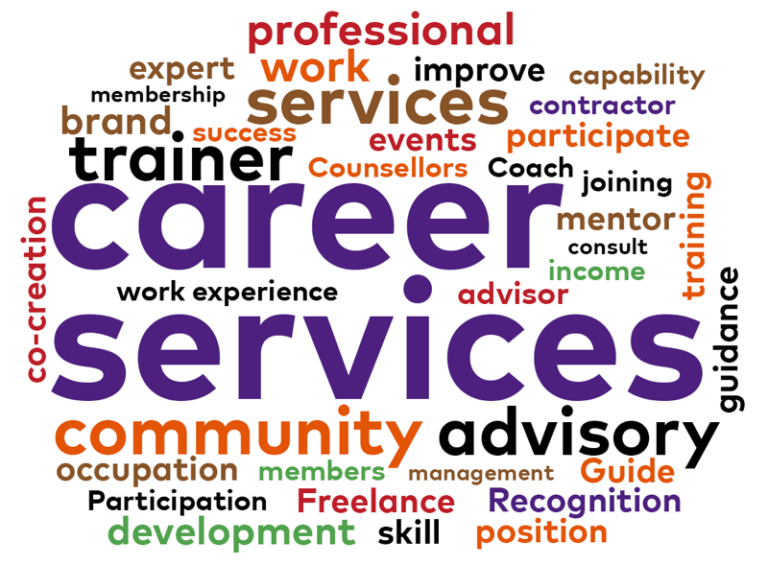 Skill Squirrel makes it easy to find career supports, promote verifiable credential earning opportunities, and manage validated skills for career advancement.